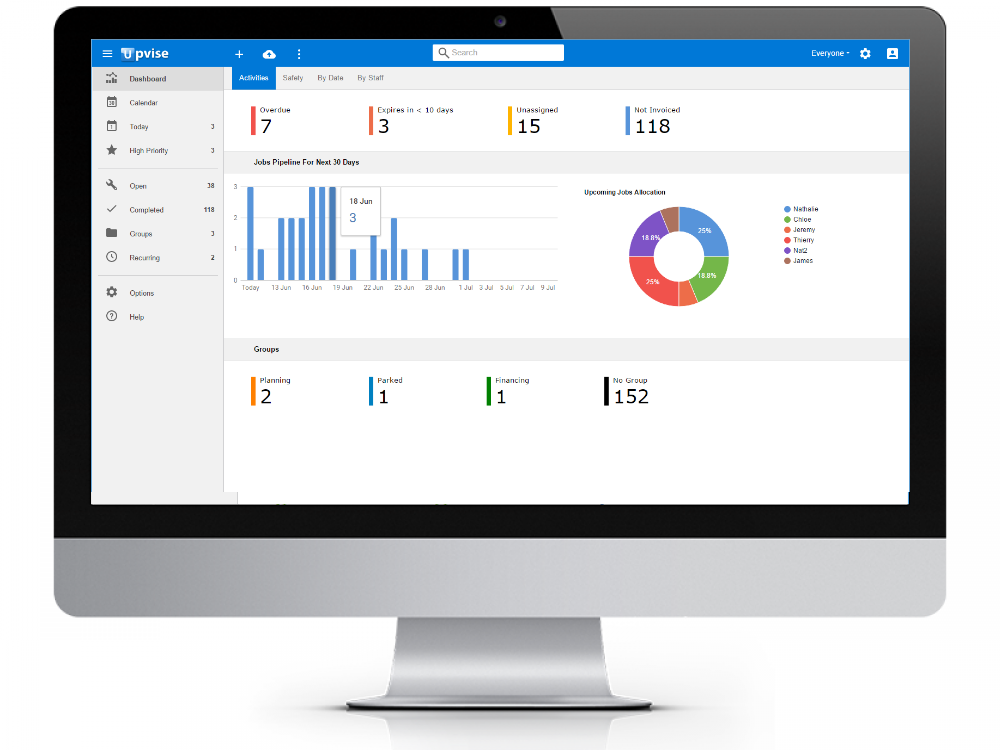 Workbench is pleased to announce that we are now distributing Upvise software to compliment the existing Workbench Platform.
Read More [fa icon="long-arrow-right"]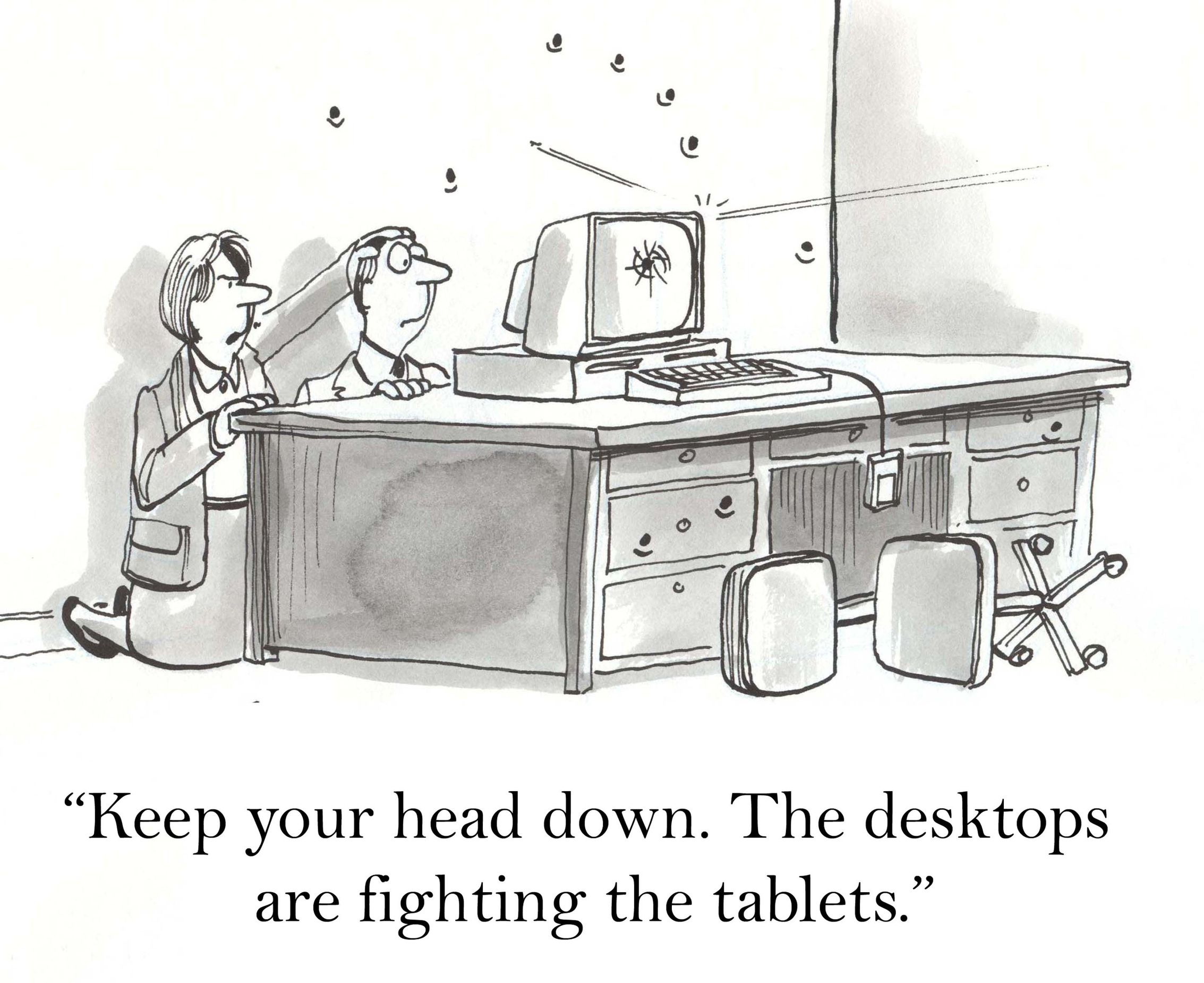 Where do you start these days, there are so many different technology options to choose from. If you are not a fan of technology or do not work specifically in the IT industry then upgrading your IT hardware can be a difficult decision.
As someone who spends the majority of his day tapping away on a keyboard and glued to twin 24" HD monitors, I am going to help you with some simple decisions to make your next purchase easier.
Read More [fa icon="long-arrow-right"]