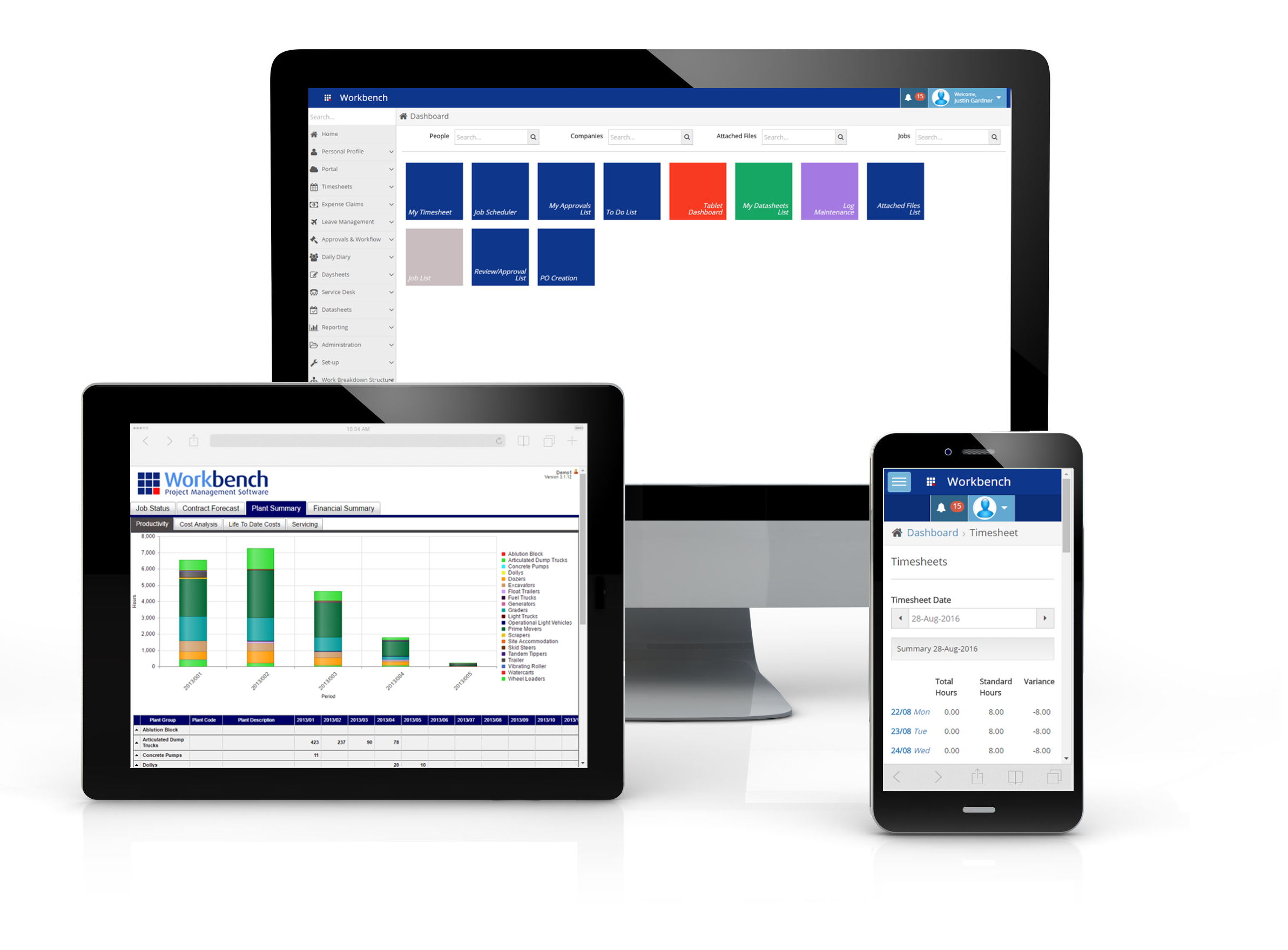 Workbench Project Management Software
Workbench is designed to meet the operational needs of project oriented businesses and anyone responsible for delivering projects.
The software is designed around a modern, mobile first framework. You can access project information from any device anywhere, and at any time.
Workbench is designed for operational people and uses formats and terminology they will know and understand.
Workbench integrates with most common accounting applications and many other software systems like estimating tools and payroll programs.
Remove your reliance on spreadsheets and manual systems and increase your productivity and the accuracy of your project reporting.
Our experienced consulting team helps you through the Workbench implementation process. Our team bring many years of experience with them and can help you get the best out of the Workbench software. Our consultants work with many companies delivering different solutions to specific industries and client requirements, they bring a lot of creative ideas and knowledge about what works best. Consultants also play a big part in the continuing success of Workbench within your business, a few examples of how we help are clients:
Technical / IT Audits and Review
Upgrades
New

features / modules
Advising on Process improvements
Training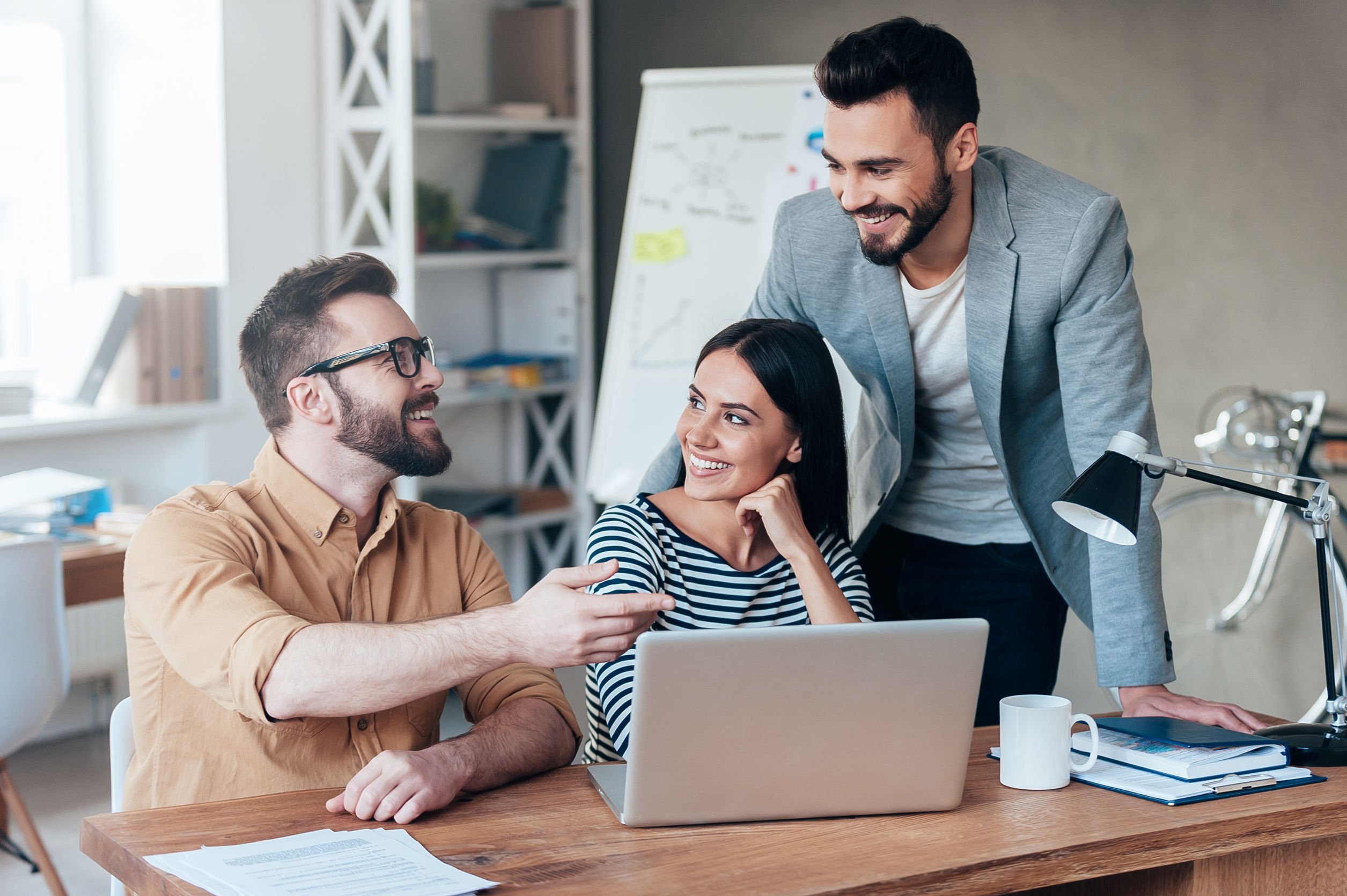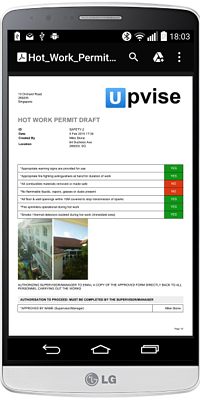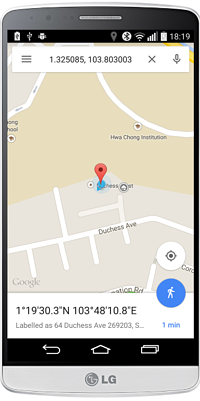 Workbench is pleased to provide the Upvise mobile application platform as a complimentary solution to Workbench for those customers wishing to extend their capabilities in the field.
Upvise is used internationally by leading contractors to manage a range of project functions, this is all done via the HTML5 web interface or native Android or iOS applications.
Designed to be able to work completely offline
Rich device integration -

Maps, Camera, GPS, SMS, Email, Phone Calls, Charts, NFC, Push Notification, PDF & more
Below are a few areas where we are currently promoting Upvise to compliment Workbench:
Compliance / Audits / Inspections

Daily Diary / Custom forms

Plant Maintenance

Project Management for site staff

Resource Scheduling

Maintenance Services
We use and recommend Sharperlight for all of your Business Intelligence needs. In the modern workplace using data analysis to drive good decision making is becoming increasingly common.
You have an amazing database of valuable data with Workbench. Use your data to understand how you can deliver jobs better, increase utilisation, minimise risks and much more.
This data can be accessed from any device with a web browser for example:
Desktop / Laptop
Tablet / Phone
Apple / Android / Windows
There is also an Add-In available for Microsoft Excel.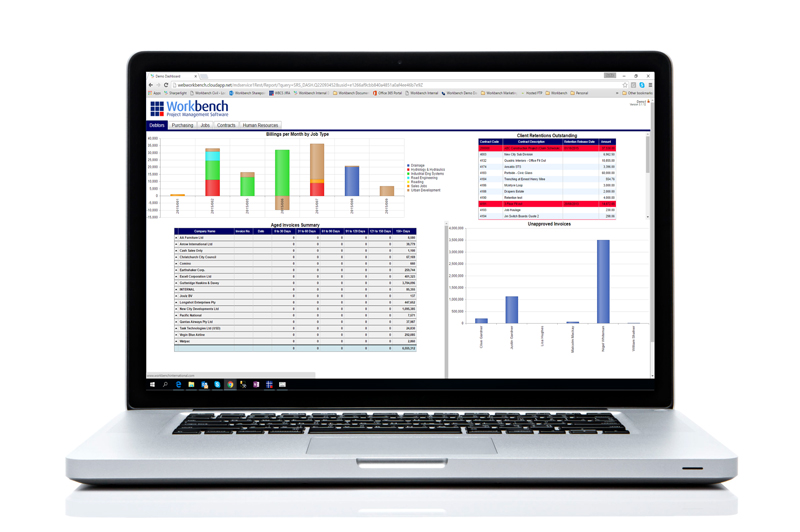 Keep up to date with what's new and exciting with Workbench
Blog subscribers get email updates daily, weekly or monthly. Automagically.