Roading Construction & Maintenance
Landscaping & Public Space Maintenance
Bridges & Large Infrastructure
Thrive, don't just survive
Our management tools will help your business grow.
Your projects are complex and generally no two projects are executed the same way. You need to be able to report on a jobs progress but your systems are not flexible enough to accommodate this so you are stuck in a world of spreadsheets. You have a large number of employees to manage and you are encumbered with an EBA which makes your Payroll process tedious and time consuming. You have a significant investment in plant and equipment and you're not sure if it is making you money or eating into your profits.
We have spent many years listening to and working with Civil Contractors so we understand your issues. Workbench has been designed to provide a comprehensive and cost effective management solution for businesses like yours.

Contract Management
All the important information
in one place
Manage your contracts concisely with all the information arranged logically in an easy to understand and navigate layout.
Track actuals vs budget
Manage variations
Claim and retentions management
Cost to complete forecasting

Plant and Equipment
Maintenance, utilisation and costing
Protect the investment you have made in plant and equipment. Understand how it is being used to keep it running at its optimum.
Manage running costs
Plan and schedule maintenance
Utilisation reporting
Flexible job costing rates



Job Costing
Highly flexible work breakdown structures
Define your own job costing structures.
Setup jobs the way they need to be managed independent of the Accounting system.
Jobs
Sub-jobs (6 levels)
Detailed job work centres
User defined costing activities



EBA Module
Automatic award calculation
Reduce the time and effort in running a complicated payroll.
Calculate award rates
Calculate allowances
Multiple rules per day
Multiple rules per job



Mobile Site Diary
Empower your site managers
Eliminate double handling and increase site efficiency by empowering them electronically.
Crew timesheets
Site diary
Track delays
Site data sheets

Estimating
Integrated quoting and estimating
Estimate quickly using system maintained rates and easy integration with specialist tools.
Import schedule of works
Generate procurement from estimate
Bill of materials
Manage revisions


The large contractor:
This contractor delivers a range of projects from pipelines, dams, mining, bridges and roads; to smaller metropolitan works.
The company has offices in 3 Australian states and operates a fleet of equipment from each of these locations. The workforce is reasonably large with an average of 200 employees at any time, on a large project the payroll can increase to 300+ employees.
The accounting function of the business is based in the head office with Project Managers responsible for managing and reporting on progress of projects from each regional location.
The small / medium contractor:
This contractor tends to operate locally, you support a range of clients such as local councils, builders, land developers and private clients.
Your work is varied from roading and vegetation clearance to subdivisions and maintenance works. You employ around 50 staff and you have your own maintenance workshop. Your plant fleet numbers includes about 20 items of varying age and model.
You tend to work on a high number of smaller value projects than the larger contractors. Fees can be from a schedule, day rates or lump sum.
You have a small administration team and it is not uncommon for one or two people to perform multiple roles including processing payroll, accounts and acting office administrator.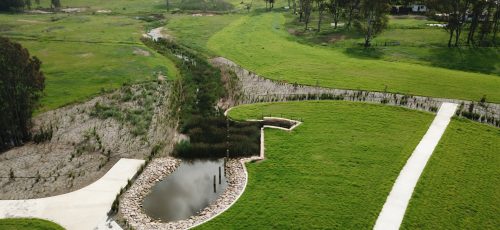 "We have grown steadily in the last 10 years, our staff has increased over this time from 7 to more than 50. We have also developed several standalone divisions, which operate as unique entities. We needed greater oversight of where our money was going."
David Griffith
General Manager of Undercover Group
Civil Contractors using Workbench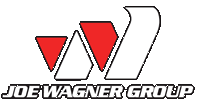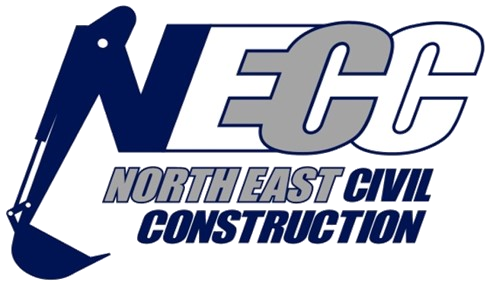 Find out how we can help you
To discuss a Workbench solution for your business, please fill in the following contact form. One of our experienced consultants will be in contact shortly to discuss a solution that is right for you.
Keep up to date with what's new and exciting with Workbench
Blog subscribers get email updates daily, weekly or monthly. Automagically.