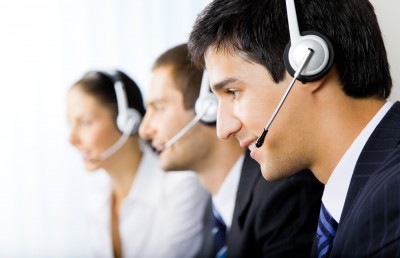 At Workbench, we are always happy to discuss a solution for your business.
If you have questions or wish to speak with one of our team members, please fill in the enquiry form and we will get back to you as soon as we can.
If your query is support related, please refer to our support page here.
Workbench International Partners
Australia
GT Management (Aust) Pty Ltd
Thrive Technologies Pty Ltd
The World Management Pte Ltd
Keep up to date with what's new and exciting with Workbench
Blog subscribers get email updates daily, weekly or monthly. Automagically.