Heating, Ventilation & Cooling (HVAC)
Maximise the effectiveness of your resources
Better resource utilisation leads to improved financial performance
As a trade contractor you self-perform the majority of your work. Your labour costs are significant and saving or over-running in labour costs on a project can mean the difference between making a profit or making a loss. The management of your projects is further complicated by complex employee award schemes that are costly to administer and difficult to maintain for all but the most experienced payroll professionals.
Your construction projects also require large amounts of complex procurement which are difficult to track and supply chain delays ultimately result in delays onsite which impact the project profits.
We know these issues are all too familiar to the majority of Plumbing, Electrical, HVAC and Carpentry contractors. Workbench has been working with leading companies in these industries for many years to deliver an effective magament solution to deal with these issues.

Contract Management
All the important informa
t

ion

in one
place and accessible from anywhere

Manage your contracts concisely with all the information arranged logically. Easy to understand contract interface.
Track actuals vs budget
Manage variations
Claim and retentions management
Cost to complete forecasting

Staff Management
Effective management for your staff
Manage your labour force more effectively using the latest mobile technology, gain efficiency by eliminating time consuming manual processes
Mobile timesheets
Mobile Expenses
Automated Award Calculation
Payroll Integration

Forecasting
Identify problems ahead of time so you can take corrective actions
Understand how your jobs are performing and the impact on the final margin. Know what your outgoing cash requirement is.
Auto generated costs to complete
Forecast final cost adjustments
Track forecast changes
Construction cashflow
Document Management
Track all project communications electronically and securely
Track all inbound and outbound documents against your projects. Documents are easily shared amongst team members.
Variations

User definable templates e.g. RFI's

Drawing register

Emails and correspondence

Mobile Site Diary
Empower your site staff with the Project Portal.
Eliminate the amount of manual systems you have onsite, use the site portal and mobile modules to streamline and simplify your site administration.
Daily site diary
Site Compliance
Electronic ITPs
Electronic SWMS / SOPS

Powerful Reporting
Comprehensive standard and custom reporting

solutions

Modern reporting tools and a large range of out of the box reports make reporting simple so you can get the best out of your data.
Web / mobile friendly reports
Large selection of standard reports
End user report builder (Sharperlight)
Dashboards
Excel integration
Plumbing & Drainage Contractor:
This plumbing and drainage contractor delivers larger commercial and industrial projects. The contracts are usually fixed price with a high number of variations and subject to a bank guarantee or cash retention. The project delivery team comprises of a Project Manager, Contracts Administrator and Site Supervisors and a mix of Tradesmen and apprentices.
The majority of the work is undertaken by themselves and they have a complex industry based enterprise agreement which complicates their payroll process. They also have a small fleet of equipment comprising Excacators, Trucks, Backhoes and Bobcats.
Estimating is undertaken by a dedicated team of estimators using a specialist estimating tool.
There is a formal accounting and administration function which is responsible for the production of monthly management accounts and project profit reporting. But becuase of the detailed nature of the projects the project team is typically doing their own things in spreadsheets. Often there will be disagreement between what the project team reports on a job versus what finance reports.
Electrical Contractor:
This business delivers larger commercial projects but also has a miantenance division.
The commercial projects are typically larger fixed price projects with lots of variations and typically the work will be subject to retentions.
The maintenance division performs a range of functions from fixing defects for the commercial division to delvering preventative and reactive maintenance services to a number of customers.
Having smart integrated systems to streamline payroll, communicate with technicians in the field, track progress against budget and forecast savings or overruns are all key to this business.
"CEI Services was seeking a more efficient application to manage specialist projects and Workbench delivered!
Our Project Managers love the mobility of Workbench and the boss enjoys the business intelligence features where he can really dive in and analyze the data to look for continuous improvement opportunities and minimize risk.
CEI Services is pleased to recommend Workbench as a progressive, forward focused application that delivers effective project visibility."
Steve Radic
Administration Manager, CEI Services
Trade Contractors using Workbench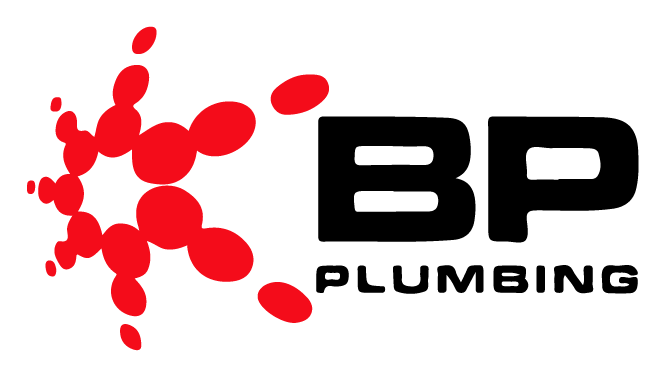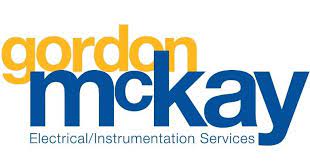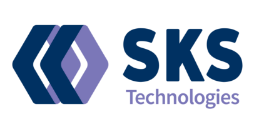 Find out how we can help you
To discuss a Workbench solution for your business, please fill in the following contact form. One of our experienced consultants will be in contact shortly to discuss a solution that is right for you.
Keep up to date with what's new and exciting with Workbench
Blog subscribers get email updates daily, weekly or monthly. Automagically.