Stay in control of your project costs
Our systems deliver effective cost management
You are managing complex projects with low margins and tight time constraints. You have clients reluctant to accept variations and subcontractors exploring every opportunity to claim extra costs. The Construction Contracts Act requires a formal and disciplined approach to engaging subcontractors. With so much going on it is an impossible task to keep spreadsheets accurate and up to date.
We have over 30 years practical experience in implementing cost management systems for construction companies. We are confident that Workbench provides you with a comprehensive solution for effectively controlling your construction projects.

Contract Management
All the important informa
t

ion

in one
place and accessible anywhere

Manage your contracts concisely with all the information arranged logically. Easy to understand contract interface.
Track actuals vs budget
Manage variations
Claim and retentions management
Cost to complete forecasting

Subcontract management
Reduce the overhead of managing complex subcontracts
Reduce your reliance on paper files and complex spreadsheets to make managing subcontracts simpler with less chances of mistakes.
Scope of works and variations
Claim certification
Insurance / certificate checking
Retention management

Forecasting
Identify problems ahead of time so you can take corrective actions
Understand how your jobs are performing and the impact on the final margin. Know what your outgoing cash requirement is.
Auto generated costs to complete
Forecast final cost adjustments
Track forecast changes
Construction cashflow
Document Management
Track all project communications electronically and securely
Track all inbound and outbound documents against your projects. Documents are easily shared amongst team members.
Variations

Site instructions / RFI's

Drawing register

Emails and correspondence

Site Diary
Empower your site staff with the Project Portal.
Eliminate the manual systems you have onsite, use the site portal and mobile modules to streamline and simplify your site administration.
Daily site diary
Crew timesheets
Site audits
Toolbox meetings

Powerful Reporting
Comprehensive standard and custom reporting

solutions

Modern reporting tools and a large range of out of the box reports make reporting simple so you can get the best out of your data.
Web / mobile friendly reports
Large selection of standard reports
End user report builder (Sharperlight)
Dashboards
Excel integration
Commercial builders:
This builder delivers larger commercial and industrial projects. The contracts are usually fixed price with a high number of variations and subject to a bank guarantee or cash retention. The project delivery team comprises of a Project Manager, Quantity Surveyor, Contracts Administrator and Site Supervisor.
All building work is undertaken by subcontractors with most engaged on a fixed price contract with a bank guarantee or cash retention. Variations are common and claims are subject to a formal certification process.
Estimating is undertaken by a dedicated team of estimators using a specialist estimating tool.
There is a formal accounting and administration function which is responsible for the production of monthly management accounts and project profit reporting.
Residential builders:
These projects have a build duration of 6-12 months, are usually quoted with minor variations and may not be subject to a bank guarantee or cash retention. The organisation is often flatter in structure, with key staff sharing a number of roles that may include estimating, project management, contracts administration and site supervision. Core trades such as carpentry are often undertaken by employees or labour only contractors.
Specialist trades are delivered by subcontractors, engaged under a formal contract or simply with a purchase order.
Estimating is often a part-time role using an in-house developed Excel based system or may be outsourced.
Accounting and administration may be a senior clerical position able to operate and manage the accounting system day to day with quarterly or annual accounts produced by an external accountant.
Construction Contractors using Workbench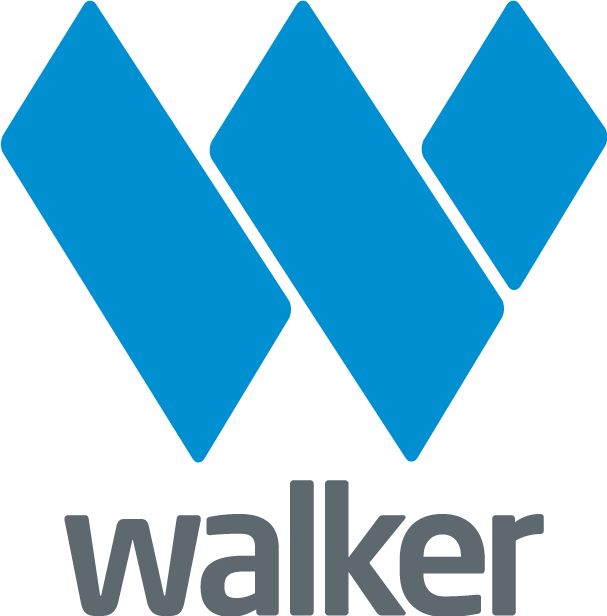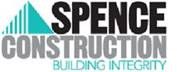 Find out how we can help you
To discuss a Workbench solution for your business, please fill in the following contact form. One of our experienced consultants will be in contact shortly to discuss a solution that is right for you.
Keep up to date with what's new and exciting with Workbench
Blog subscribers get email updates daily, weekly or monthly. Automagically.