Trade Contractors
See how Workbench can help you streamline your Trade business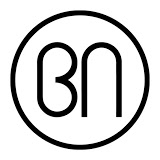 Established in 2013, BN Electrical has experienced consistent growth as a result of an unwavering passion to be the best at what we do. With fluid communication, forward thinking and high company standards, the BN team work to exceed client expectations.
The integration of site-to-office technology ensures streamlined enabling innovative solutions and high performance at every stage of our operations.
BN Electrical has specialist knowledge and experience within the health, science and education sectors.
Civil Contractors
Workbench works with Civil contractors big and small across Asia Pacific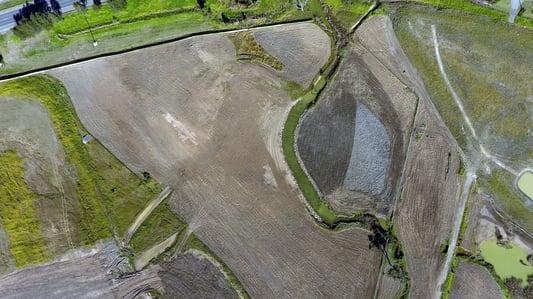 Headquartered in Sydney, Undercover Group is at the forefront of the landscaping industry with an established environmental pedigree, supplying the highest quality urban renewal and environment projects to civil contractors, commercial clients, and government agencies.

Aqua Metro is dedicated to providing quality construction, project management and maintenance services to our clients. We strive to implement long term relationships with our clients, based on outstanding safety, quality, stake holder management services and a thorough understanding of Water Authority needs.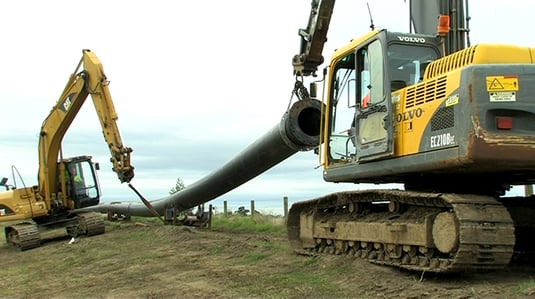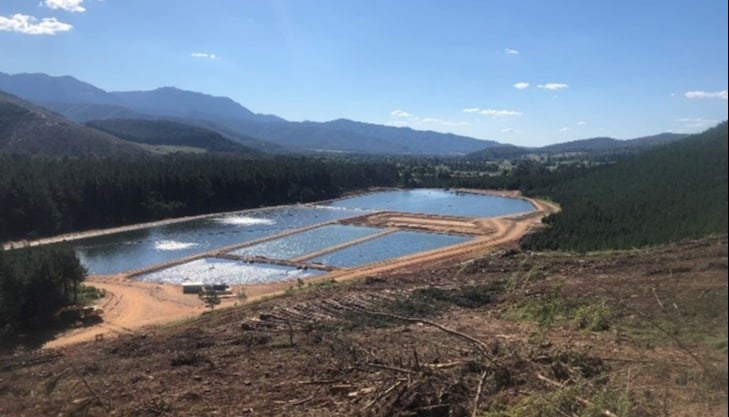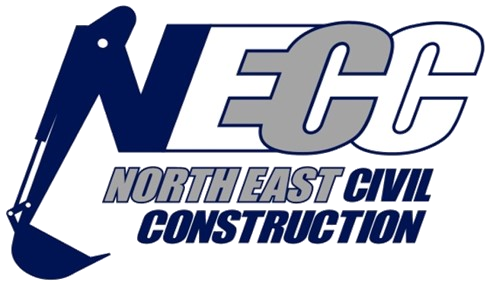 NECC specialise in the installation of underground assets, road construction & maintenance, channel modernisation, bridge construction & strengthening and all aspects of earthworks. NECC
prides itself on its environmental excellence which enables the company to undertake difficult installations, whilst ensuring minimal impact on the environment.
Keep up to date with what's new and exciting with Workbench
Blog subscribers get email updates daily, weekly or monthly. Automagically.