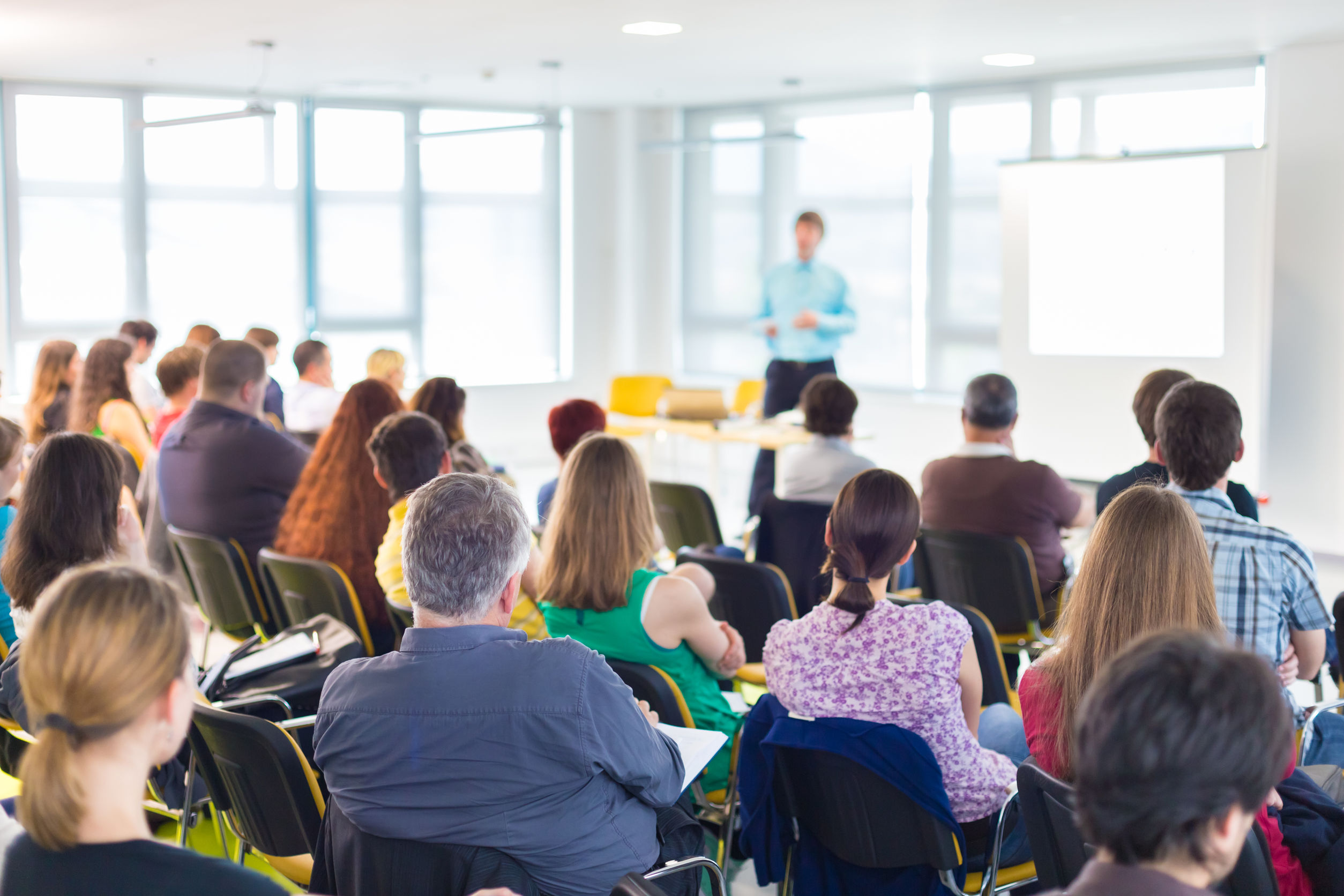 We are excited to share with you all of the cool changes taking place within the Workbench software.
The 2017 User Conference will have a big focus on Web Workbench.
As we bring the latest incarnation of Workbench to market, we are pleased to share with you, our users, how you will benefit from all of the research and development we have invested in the new Web Workbench product.
Read More [fa icon="long-arrow-right"]