We are excited to share with you all of the cool changes taking place within the Workbench software.
The 2017 User Conference will have a big focus on Web Workbench.
As we bring the latest incarnation of Workbench to market, we are pleased to share with you, our users, how you will benefit from all of the research and development we have invested in the new Web Workbench product.
The conferences will be held in Brisbane, Sydney, Melbourne, Perth, Auckland and Christchurch. We hope that as many of you as possible make it along to one of the meetings.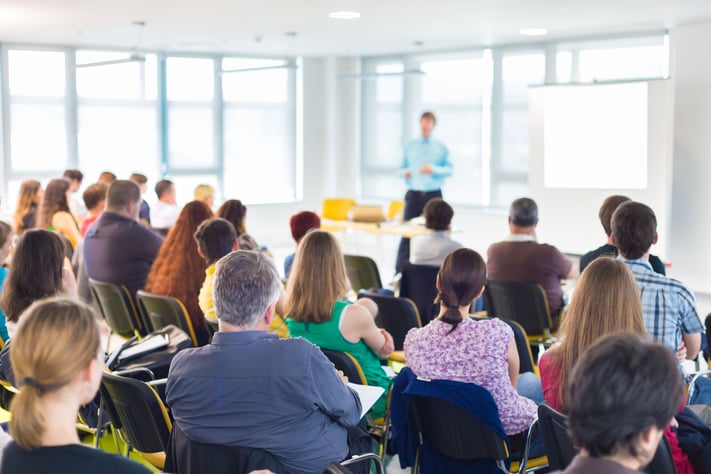 Dates for the events are :
16/05/2017 - Auckland
19/05/2017 - Christchurch
22/05/2017 - Brisbane
23/05/2017 - Sydney
24/05/2017 - Melbourne
25/05/2017 - Perth

Come along, enjoy a coffee and a muffin with your fellow Workbench users.
Learn how others are using the software, and of features / tricks that you may take away to implement within your own business.
As always, we are keen to get feedback from our audience on what you like and particularly, what you don't like about our software. We are committed to delivering the best project costing solution bar-none so your feedback is hugely important to us.
---
We look forward to seeing you in May. If you have any questions about the events, please raise this with your local Workbench Consultant.
Please click the button below to register for the conference. It will be a good one this year so make sure you book early.


---