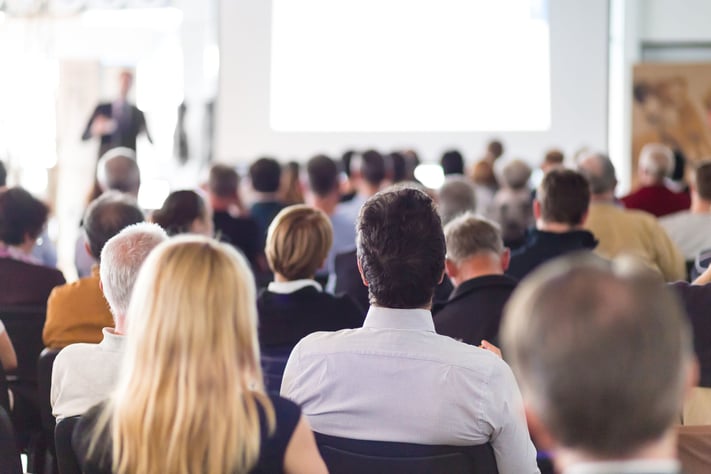 A big thank you to all of our customers who came to our various user conferences across Australia and New Zealand.
It was great to catch up with you all and hear how you are doing, many faces I have not seen in quite a while. For Clive and I, it was very gratifying to share with you all of the new exciting things we are doing with Workbench particularly as we move toward a fully web based platform.
It was great to hear a lot of positive comments about the current Web Workbench software and the future direction we are taking with the software in general. It was also really useful for us to take on board your suggestions of functions and enhancements you would like to see.
We expressed at the User Conference our commitment to be better at communicating with our client base and acknowledging your comments and providing you with feedback.
As such we will shortly be sending out an email which is a compilation of all the points raised across the various User Conferences so you all have acknowledgement of points you may have raised and of those raised by your peers.
We will also be following up some of the development items we discussed with how we will be addressing them. Vouchers in the Web in particular is an area we have some exciting news to share.
Once again, thank you all for committing to us and taking the time to attend the User Conferences and we hope to see you all again next year.