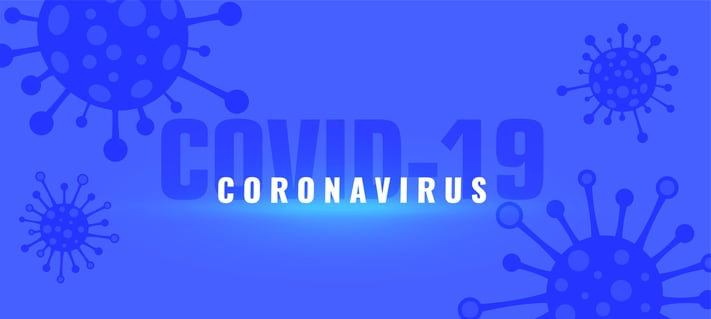 Dear Customers / Partners / Friends,
In line with Health Department recommendations, we are now encouraging all Workbench staff to self-isolate and work from home as much as possible for the next short while.
These measures will be under constant review and we will make further decisions as information is made available to us.
What does this mean for existing Workbench customers?


Workbench Support
For existing customers, the support desk will continue to operate in the normal way. In fact, our support team operate remotely on a regular basis, so we see little to no impact in our ability to provide support to our customers. Please remember the best way to request support is through the Workbench Support portal (Freshdesk).


Software Development
Our development team will continue to work remotely and Workbench releases will continue to be delivered each fortnight.


What does this mean for new Workbench Customers or those part way through an implementation?

For those businesses who may have recently signed up with Workbench, we will be contacting you to discuss your specific situation. Alternatively, you are welcome to reach out at any time to discuss your arrangements with your assigned consultant. We already have facilities in place to continue with new implementations, but it is expected that this work will need to be conducted remotely using Zoom meetings.
If you have any queries or concerns and wish to speak with a Workbench staff member then we recommend the following:
Raise a support request and ask for a call back

Contact your assigned Workbench consultant directly

Alternatively, you can contact the office and leave a message. As staff are all working remotely, we will be checking the message bank on a regular basis.

Regards,
The Team at Workbench