Case Study - Donnelley Hire
Supplying Earthmoving equipment and attachments for your next big project.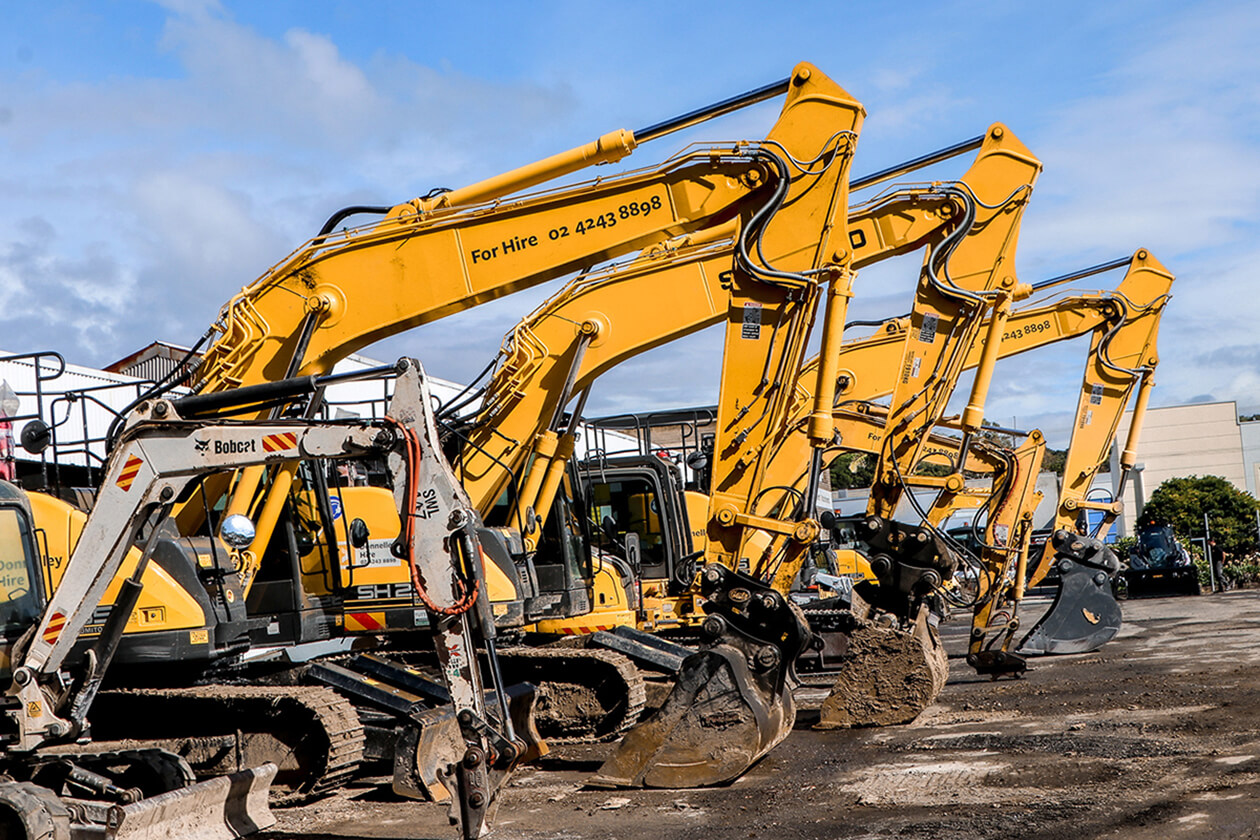 The Background
Donnelley Hire has operated for many years as a civil works business. Our business initially was a mix of both Civil and Plant hire, we needed to be able to generate reporting that provided information to drive both business units and manage the internal plant allocation between divisions. We made the decision in 2022 to focus on developing a successful plant hire business, providing the Illawarra region with earthmoving equipment and related attachments from its base in Wollongong.
Making the change
Prior to our implementation of Workbench, much of the operational administrative work including invoice preparation and timesheets were manual with limited operational reporting. Reckon (Quickbooks) accounts produced our financials and payroll but all source data was keyed from paper documents. Almost all of the systems available at the time either did plant hire or civil works, but we were struggling to find anything that served both industries. After our initial consultation with Workbench International, we quickly identified that what they offered fully satisfied our civil operations and they had the basics of what we were looking at for plant hire. We then collaborated with Workbench to develop a solution which filled in our requirement gaps around the plant hire business.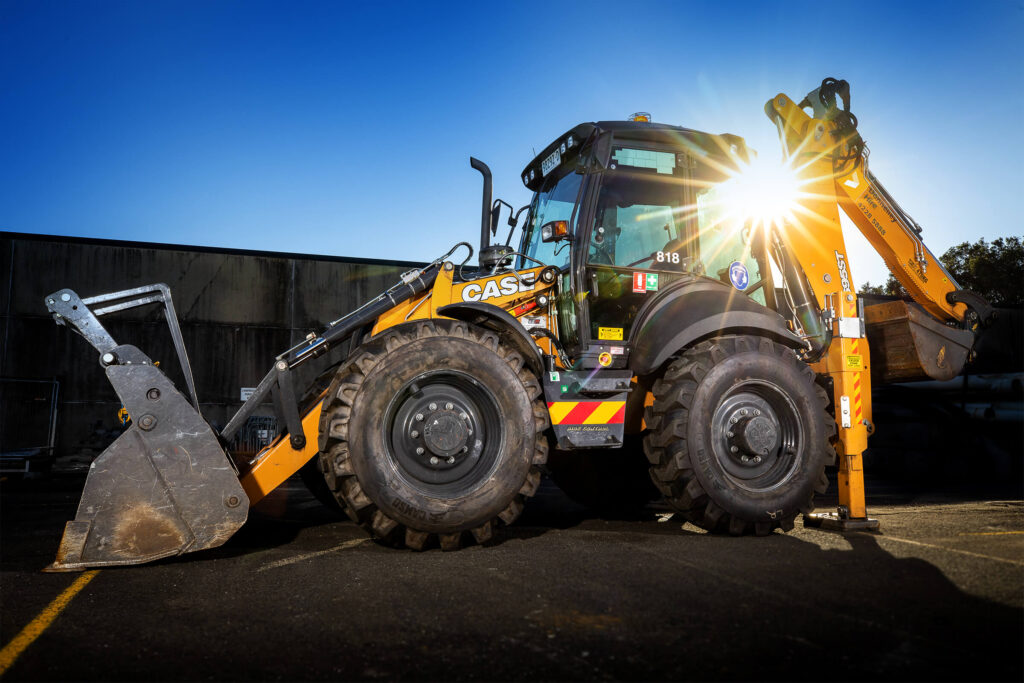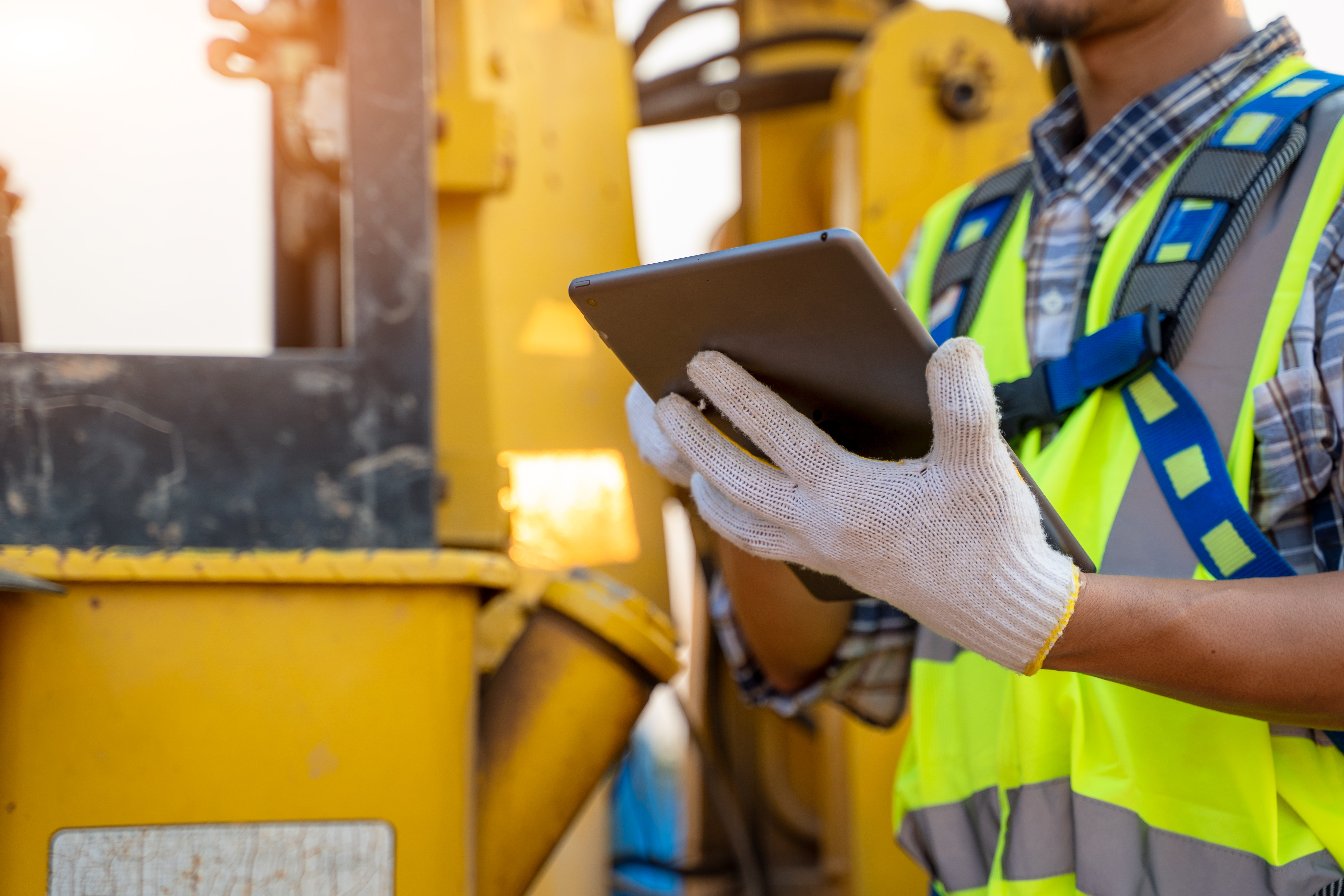 The Solution
The implementation by the Workbench team was completed in a relatively short timeframe and as a result, caused minimal disruption to the business. We found the implementation team to be very knowledgeable. As a business we were moving from a manual system to an ERP, in hindsight, we would have spent some more time upfront mapping our processes to suit an IT system rather than moving straight into implementation. One major improvement is that both the time and effort in the production of information for the business have decreased significantly and the quality of information has improved substantially. Our team is getting reliable information in or near real-time which was unheard of in our past. The flexibility to allow us to easily tailor it to our business is its biggest strength in my view. The core Workbench product is strong and reliable and has let us build our own very tailored operational solution using their Upvise Mobile Platform.
"Whilst civil contracting comes to mind when thinking of the Workbench International software, we have found it to be an excellent system for the plant hiring industry. We have found that it provides all the financial and operational information that we need to run our business at an affordable price. If you are a small to medium business in the hiring industry looking for a reliable IT solution without the hefty price tag, you should certainly consider Workbench International."
Rob Cicuto Donnelley Hire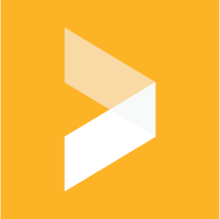 Keep up to date with what's new and exciting with Workbench
Blog subscribers get email updates daily, weekly or monthly. Automagically.