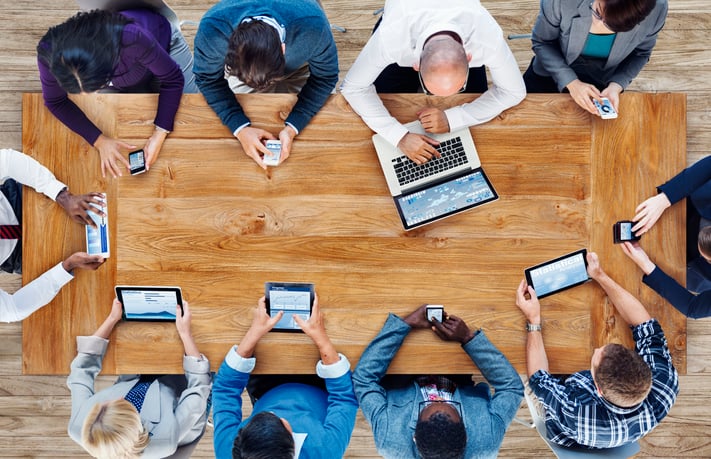 "All the information you ever wanted to know can now be found on the internet and for the more technologically inclined, simply download an App and it is sure to solve your problems, including those you haven't yet discovered."

Starting a business has never been easier. Register your company, invest $30 a month on a subscription to an accounting system in the cloud and you're all good to go.
Has life and business really got this easy?
I am proud to say that some years ago I qualified as an accountant which was no mean feat – I worked full time in an accountants office and spent 4 years studying by correspondence and evening classes. I see that now you can go to university for 3 years, pay $15,000 to $30,000 in tuition fees, leave with a bachelor's degree in accounting or engineering and find that you have no practical experience so you invest another 3 years "learning your trade".
With the current construction boom and publicity around the acute shortage of skilled trades people, I got curious about apprenticeships so a quick search on the internet (of course) revealed that to become a qualified carpenter I need to invest 3 – 4 years in appropriate employment and $3,000 to $4,000 in tuition fees. To me that sounds like a reasonable investment for a worthwhile, lifetime career.
Talking about lifetime careers – I realised fairly early on in my accounting career that practicing as an accountant was not for me, but recognised that smaller businesses in construction and contracting needed my knowledge and experience to help them implement effective systems and financial management processes. 30 years on, I can look back with a great deal of satisfaction at the positive influence we have had on a wide variety of small and large contracting businesses.
As I approach the twilight years of my career, it is with some concern and confusion that I see attitudes to education and training in business changing. Recently, I encountered a young civil contractor with millions of dollars borrowed and invested in plant who could not justify a $6000 investment in an industry specific software application and the 7 days of implementation and training ($8,000) required to effectively implement the system in his business and train his staff. After a free "test drive" of a cloud solution he felt that $30 per month with no training was a more pragmatic decision.
In my experience, there seems to be an increasing trend for young, ambitious trades people to embark on business projects because they have the required technical skills and drive, but don't necessarily recognise the importance of having the equivalent business management skills and experience in place to support their efforts in building a successful enterprise. This situation is further evidenced by the various trade organisations that heavily promote technical training and compliance requirements but fail to offer their members any advice in relation to effective business management.
Last summer I had great fun rebuilding my garden shed and without wanting to boast, I thought I did a pretty good job and I managed to complete it within budget – in this modern age does this make me an Accountant Carpenter or is it a Carpenter Accountant?
I am going to put together a series of regular blog articles to share some of the practical knowledge I have gained over 30 years in providing financial management systems to contractors. If you are interested in my thoughts on any of the following topics please watch this space.
Understanding and reporting job profitability,

Employee productivity and the true cost of labour,

Plant utilisation and the true cost of plant,

Contract management – variations, retentions, forecast costs to complete,

Subcontractors – payment schedules, retentions, variations, recharges, etc,

Valuing work in progress and recognising profit on construction projects,

The benefits of monthly management accounts,

The role of an external accountant in your business,

Choosing the right financial management system.