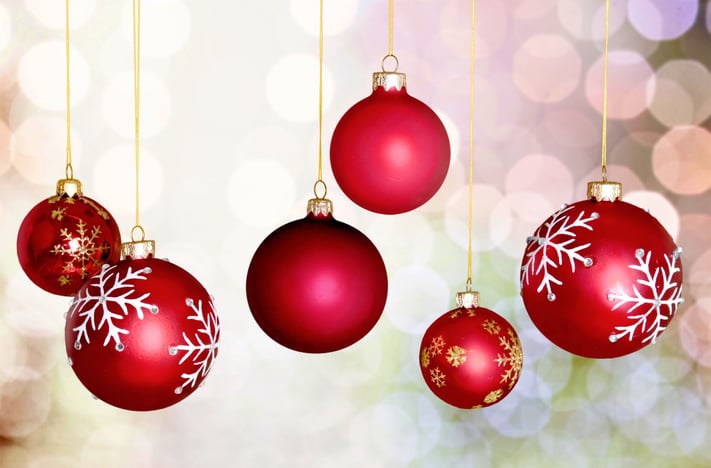 In a couple of hours I will be switching off the office lights for the end of another busy and successful year.
Our staff in New Zealand and Australia have again shown their dedication and commitment to supporting our customers and for this we wish them and their families a well deserved, safe and enjoyable Christmas break.
Despite mixed commentaries on the Resources Slump, Brexit, the US election and how these and other events impact our local economy, I am pleased to say that we have had a good year for new business and are forecasting this to continue through 2017.
We have a significant pipeline of enquiries from Civil and Building contractors and are confident this will continue. I sense business owners are now recognising that they have no control or influence over these events and for most of us business will carry on so we should remain confident and focussed on driving our businesses forward.
Our development team has achieved an incredible amount this year with completion of the core functionality for WebWorkbench and API integrations with MYOB, Xero, Esker and Plus One.
With the WebWorkbench API layer now in place 2017 will see a number of integrations with strategic 3rd party products. This will add significant value to the Workbench solution, by enabling us to continue to deliver the latest in best of breed solutions in particular Estimating and CRM.
In closing I would like to thank all our customers, partners, staff and families for making 2016 the great year it has been. We wish you and your families a happy and safe holiday and we look forward to making 2017 even better.
Merry Christmas!!!