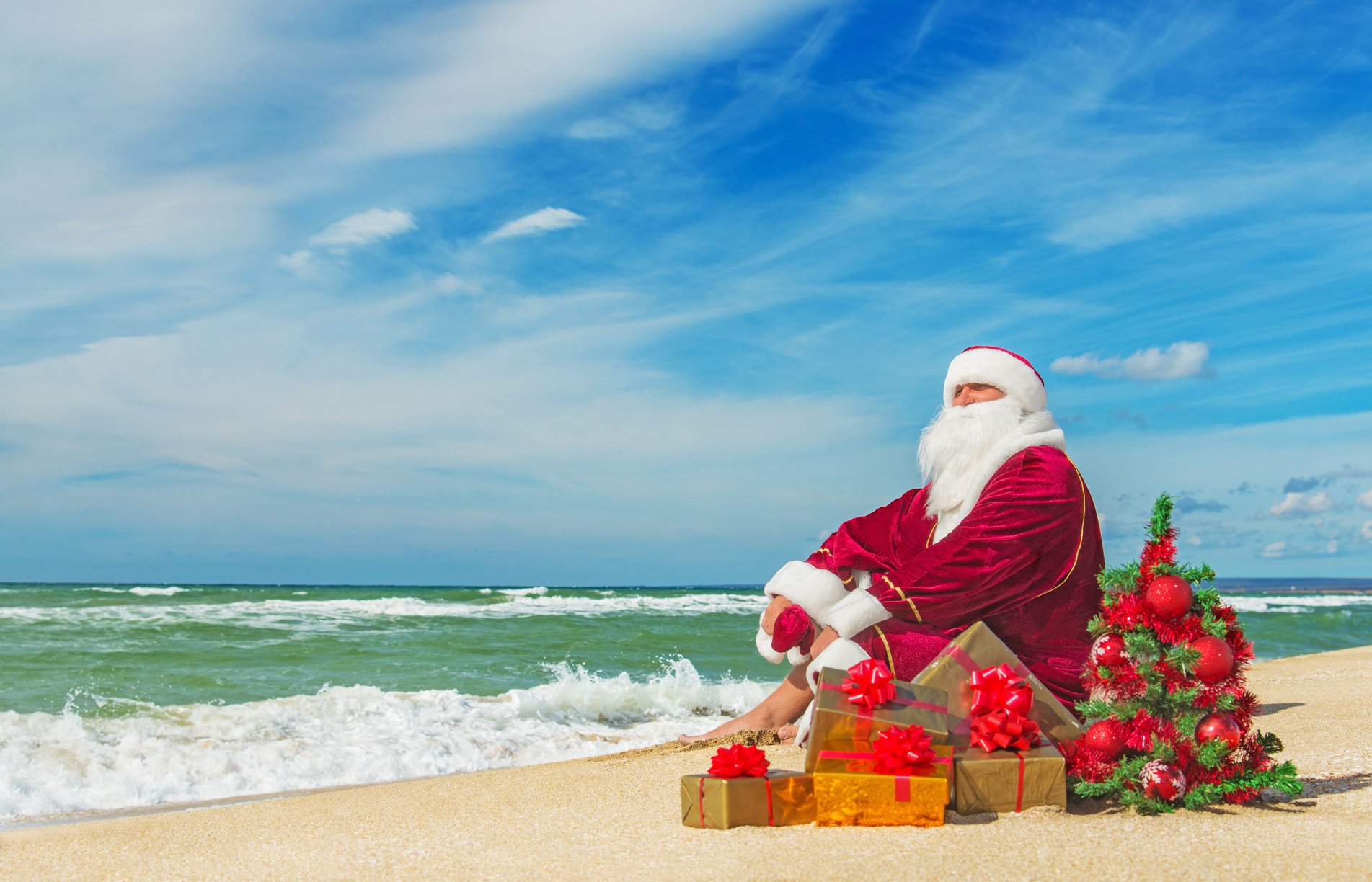 Its that time of year again already, the weather is getting warmer and we are all looking forward to Christmas and some time to relax.
Another year is coming to a close, it has been an exciting one for us here at Workbench with a few significant milestones that we can be really proud of.
Our first dedicated Web Workbench sites were implemented this year, this was a major stepping stone for us as we continue to work hard to migrate Workbench to a web based product.
We also launched our fully hosted Web Workbench offering which is being provided on an AWS platform. This is really exciting as it gives us the opportunity to provide the performance and reliability our customers want at a very reasonable price and gives us a solid platform to support future growth.
We are busy with testing our Invoice Automation / Vouchering Function. This will be available as a beta release to a few sites over the next few weeks. All going well it is scheduled to be available on general release at the end of the first quarter in the new year.
We also have some plans around mobile app development so watch this space as we will be making some announcements around this shortly.
There is still plenty of work to go but it is exciting to start to see a light at the end of the tunnel. We are very pleased with progress to date and 2018 should continue to see us deliver some really great features for our clients.
Our staff in New Zealand and Australia have again shown their dedication and commitment to supporting our customers and for this we wish them and their families a well deserved, safe and enjoyable Christmas break.
For Christmas our office closes on 22nd December 2017 and will reopen 8th January 2018.