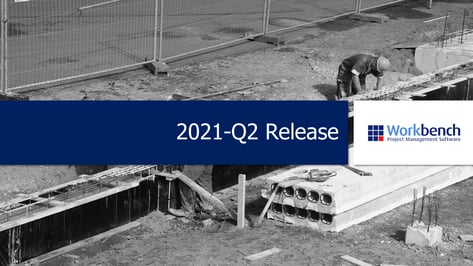 The 2021 Q2 Release is coming early July.
The key new features are outlined below. Please look out for further information relating to these new features as we get closer to Q2 release date.
New Features:
Redesigned Standard Menu:
The standard menu have been redesigned to:
be easier to get to commonly used topics

functions in menu topics are ordered in the sequence used

each topic includes their reports as the second last option

each topic includes their setup as the last option

A new sitemap called 'Standard' is now available for early adopters to try out. This will be adopted with the Q2 2021 release, scheduled for version 4.5.8.
For those users that wish to try the new sitemap, simply ask your administrator to change your sitemap from the current 'Admin Master' to the new 'Standard'.
Quotations Module
We have finally brought the Quotations module into the Web. For those that are familiar with Quotes in the older desktop version of Workbench the functionality is very similar. For those that aer unfamiliar with Workbench Quotes the functionality covers:
Create Quotes using standard Workbench elements, Plant, Labour, Stock, Catalogue or Activity Items.

Send quotes from the system and track your open Quotes and also manage versions

Accept Quotes and generate Project Budgets and Claim Schedules in one go



Those companies that are currently using Quotes in the desktop, these should translate over to the new format without any changes required. If you would like to learn more about Quotes contact your consultant or raise a ticket with the helpdesk.
Workbench is now a Xero Certified app!
We are so excited to announce that we have been officially certified as a listing on the Xero App marketplace! We cannot wait to introduce our Automation products and services for those looking for help with their day-to-day accounting processes. It is going to make everyone's life just a little bit sweeter.


Daysheets module
We have released a new Daysheets module which allows the capture of all transaction types within a single form. The format is designed to mirror that of our mobile Site Diary. Further to this when you are using our Upvise mobile site diary when this updates into Workbench it populates a daysheet and also brings back a pdf record of the Diary from Upvise for audit purposes. The existing Workbench web based Daily Diary will be deprecated in the near future, if you are currently using this module and want to know more about these new replacement functions then contact your consultant.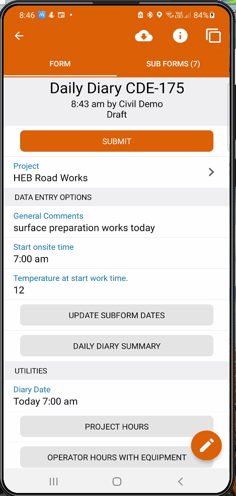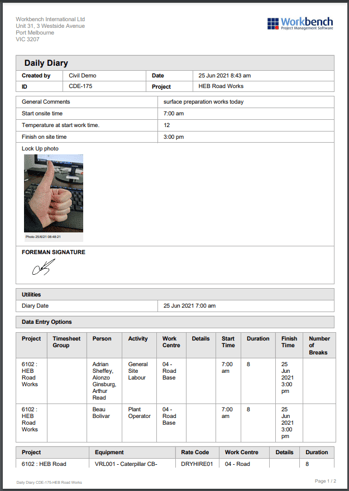 SAP Business One API Integration
Integration with SAP Business One is now provided by means of agent software sitting between Workbench and SAP, and interacting with the APIs of both systems.
This architecture enables the Workbench database to be on a different server, including on AWS in the cloud.
---
Future Developments:
You asked for it and we listened ....we are busy with
Resource Based Forecasting
One of the most important features in Workbench for companies delivering large fixed price projects is the ability to forecast the costs remaing to complete the works. For our Trade and Civil clients that are undertaking the work with mostly their own resources the existing Forecasting module has not really helped them plan out their Labour and Equipment Resources.
This new extension to forecasting allows you to plan out your Labour "Manning" and equipment requirement and project it out over the construction programme. This can be done for both internal and external resources.
The outputs of this new feature are visibility of manpower or equipment required per week for a project and the expected costs. This will then feed into the Forecast and be incorporated into the Forecast Final cost calculation.
Register your interest below to be part of an early adoption programme.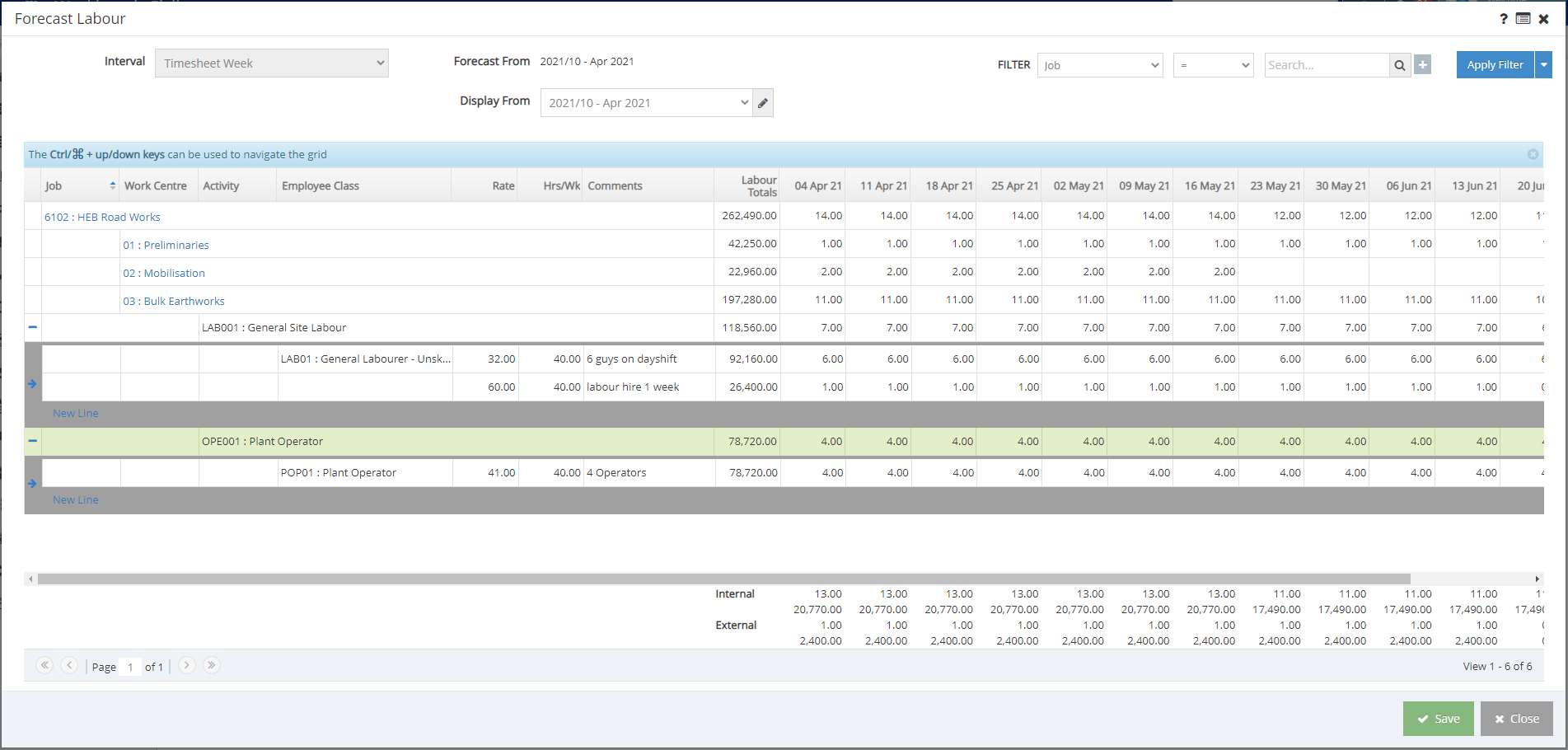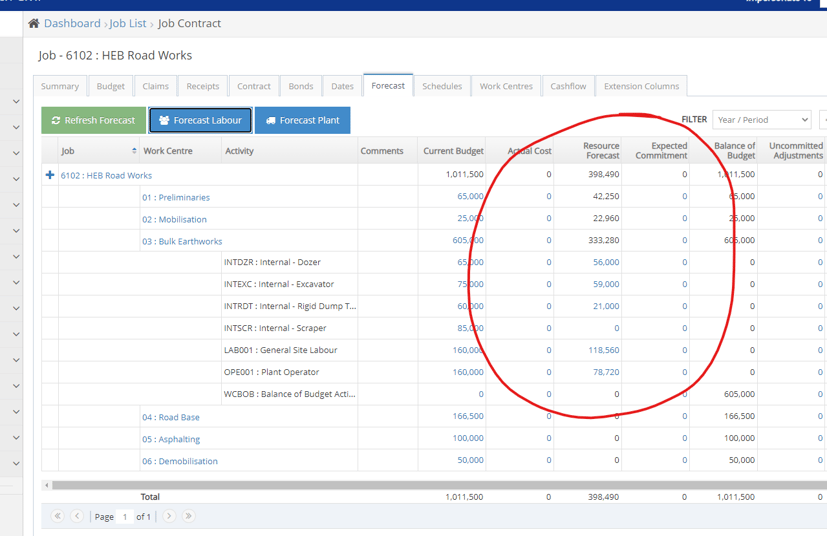 Business Central / WIISE Integration
We have been closely following the web based accounting offering from Microsoft. Business Central, also known as WIISE in Australia is a feature rich accounting solution at a very affordable price. We are seeing a lot of interest in this product and we think it provides a strong alternative cloud based solution to existing commonly used products e.g. Xero, MYOB.
We are in the process of finalizing our integration with this product, and it will be available for the new Australian Financial year starting July 2021. If you are intested in learning more about our integration or Business Central / WIISE we have included some links to their websites below, alternatively you can contact us to discuss if this is an option for your business.
https://dynamics.microsoft.com/en-au/business-central/overview/