Case Study - North East Civil
A diverse civil contractor based in regional Victoria, Australia
"Any construction business would benefit from utilizing the Workbench software and all the solutions they provide Job Costing, Mobile Field Applications, Business Intelligence etc."
Kirsty Heywood
Administration Manager - North East Civil
North East Civil Construction (NECC) began trading in June 2011. Its two directors, Glenn Clarke and Wayne Roberts, have a combined history of over 40 years between them in different aspects of Earthmoving and Civil Construction.
NECC specialise in the installation of underground assets, road construction & maintenance, channel modernisation, bridge construction & strengthening and all aspects of earthworks. Located in North East Victoria and currently employing over 50 staff, NECC has had a substantial impact on the local economy and families.
NECC is dedicated to the preservation of all environments in which the company undertakes its activities. This dedication begins with complete environmental awareness training for all staff members. The company has extensive experience with works within National Parks including the Alpine National Park and Mt Buffalo National Park. Working in the Alpine High Country has resulted in the necessity at times to utilise a variety of procedures in order to work within sensitive environmental parameters whilst working on specific terrain.
Our company prides itself on its environmental excellence and experienced personnel that enable the company to successfully undertake difficult installations, whilst ensuring minimal impact on the environment.
"NECC began as a much smaller business than what we are today. We had about 15 staff and a turnover of $4M when we commenced in 2011. 9 years later we have over 50 employees and a turnover of about $15M.
We were initially running the business with MYOB and spreadsheets. Although we were tracking costs for jobs to a degree through MYOB it was a big task and the information was never current. There was a lot of double handling, entering data into spreadsheets, and by the time we got the reports up to date the information was out of date. "
Kirsty Heywood
North East Civil Construction
Workbench is a software solution designed to meet the operational needs of Civil Contractors right out of the box. Extensive job costing capabilities with a range of industry focussed operational modules form the basis of a tightly integrated solution that can be implemented seamlessly with a range of commonly used accounting solutions.
The remote regional areas that NECC operate in required that systems could be flexible and operate where there were little to no communications. The Workbench field applications make it possible for NECC to operate offline in remote areas, any data captured updates seamlessly back into the main system when communications are available.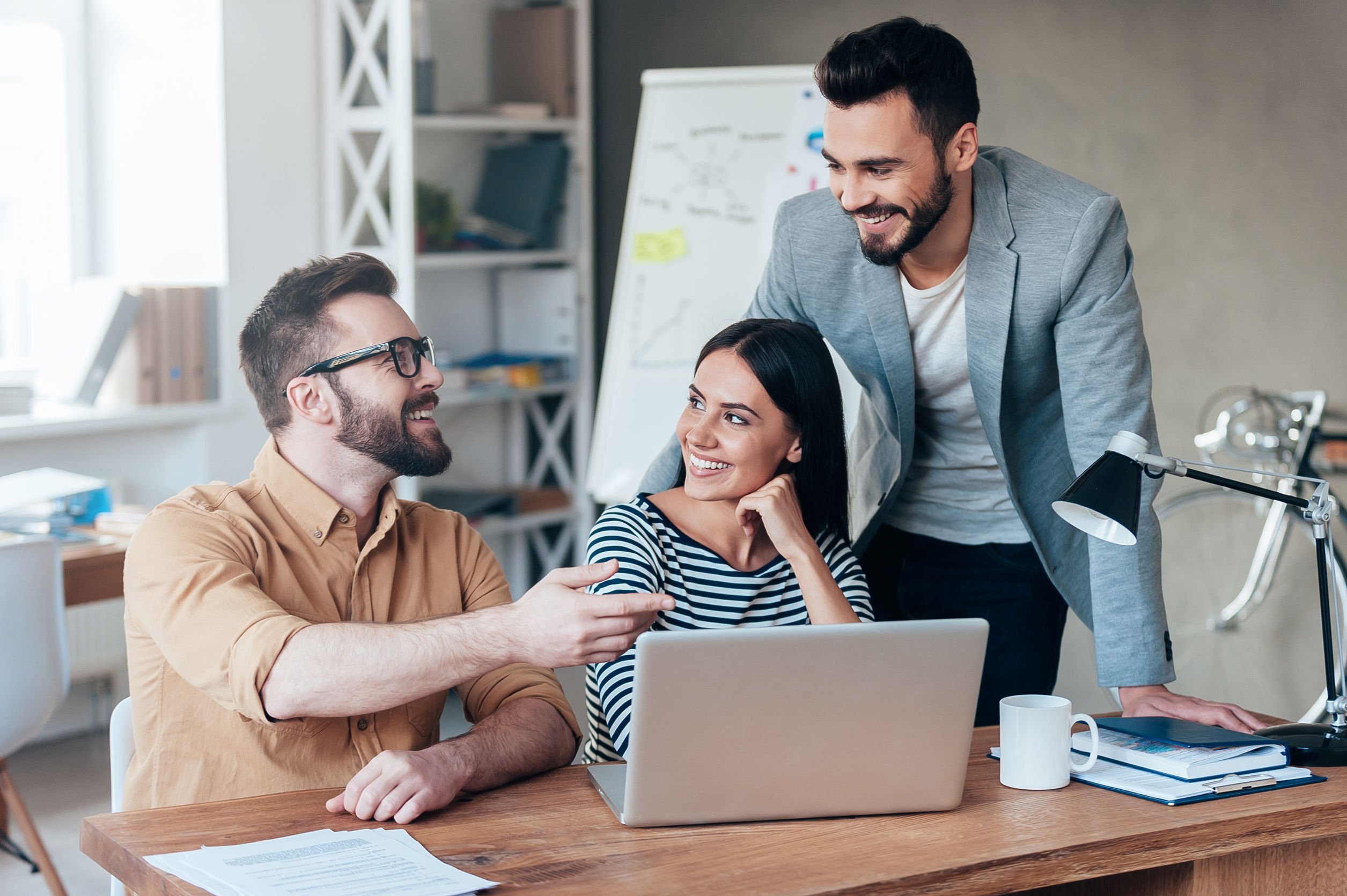 From the inception of NECC in 2011 we were looking at solutions as we knew MYOB didn't have the capability to handle budgeting and costing at the project level.
We met with many different providers who didn't quite meet a civil construction business' needs. Most solutions were developed with a key focus on stock management which is a very minor aspect of our business. We needed to track labour, machinery operation, subcontractors, plant hire and material costs to jobs and not many covered all of this, especially plant management.
What we liked about Workbench is it ticked all those boxes and more. We could also see they had a large support structure with offices in NZ and AUS we could be confident we could get urgent support if required.
"Workbench understood how our business operated from day 1. A consultant spent a week with us getting everything set up and training us.
We would then have follow ups progressively to learn new features of the software. At this point most of these consults were done online." – Explains Kirsty.
Our business is constantly growing and NECC is always looking at ways to do things better. You know the saying "you need to spend time working on your business, not in it". Workbench listen to what their clients are wanting and are implementing it. Most of the time Workbench has already released something which makes project management easier before our business has even had a chance to think this is what to need to streamline this process. - Kirsty

NECC would like to see nearly all paper based forms, especially those used on site for OHS requirements turned into an online format. We are very close to achieving this with Workbench.
The first improvement we noticed once we had put a few jobs through the Workbench software is there were areas we were losing money and areas where we made large profits. Workbench's structure of work centres (stages of the work) have allowed us to fine tune our estimating and manage certain stages of works better to ensure we are returning profits everywhere within a project.
"Also the reduction in double entry (i.e MYOB to spreadsheets) has saved so much administration time. We were able to reduce the number of office workers by 1 within the first 6 months of implementing Workbench." - Explained Kirsty
NECC has had 2 consultants since we purchased Workbench in 2012. Both of them are a delight to work with, as are the rest of the Workbench Team we have worked with throughout the years.
Whenever we have had an urgent issue (i.e payroll not working on pay day) someone has helped us resolve the issue within a few hours.
"One of the other things I love about Workbench is they are taking on their clients requests to make the software better and they are thinking into the future. There is a new release every 2 weeks and this is automatically deployed to us so all bug fixes and enhancements are working for all users without anyone doing a thing. You also get notified each time this happens so you can review the changes released in the update. I don't know of any other software providers that do this." - Kirsty
Definitely – any construction business would benefit from utilizing the Workbench software, it is a value for money product that once set up you can manage yourself.
"The only time we require support now is when I want to implement something new. I would recommend starting with data processing for a few projects from start to completion and you would be amazed at the information you will be provided and how you can use it. Once you have this as a starting point you can start implementing all the other features workbench has to enable your business to be performing as seamlessly as possible with real time data." - Kirsty
Keep up to date with what's new and exciting with Workbench
Blog subscribers get email updates daily, weekly or monthly. Automagically.