Case Study - Syfon Systems
Specialising in turnkey roof drainage systems with experience across the Asia Pacific Region.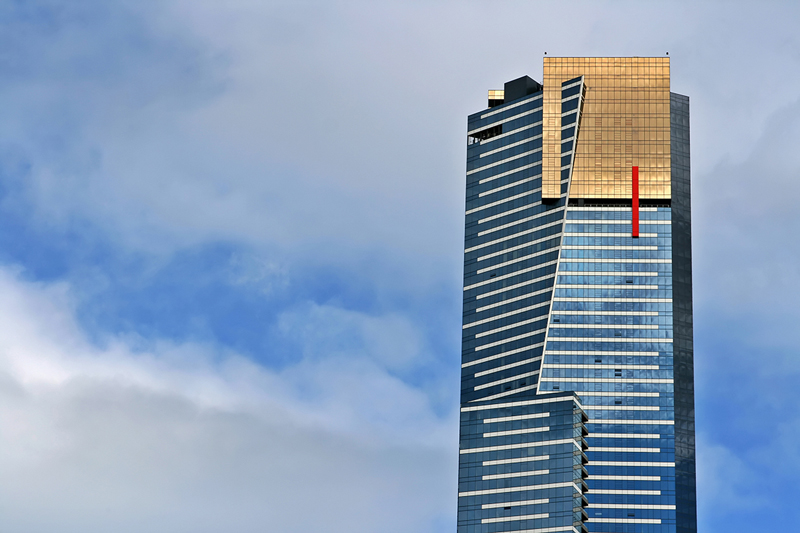 The Background
Established in 1992, Syfon Systems is a company that specializes in the design and manufacture of syphonic drainage systems. These systems are used in large-scale commercial and industrial buildings for efficient and effective drainage of rainwater from roofs and other surfaces. Syfon Systems has developed a range of syphonic drainage products, including roof outlets, pipe systems, and water storage tanks. They also offer design services and technical support to help their clients select and install the most appropriate drainage system for their specific needs. While Syfon Systems is based in Australia its products and services are available worldwide. The company has a strong reputation in the industry for innovation and quality and has won multiple awards for its products and services.
The Problem
Syfon Systems has been in business for almost 30 years and in that time they have established themselves as one of the leaders in the sector. While growing they found that the systems they had in place were not able to collect data accurately and in a timely manner to achieve efficiency and to be able to evaluate the project performances accurately. They were relying on programs like Excel to manage the running of the business and it was not up to the challenges they faced across project management and finance.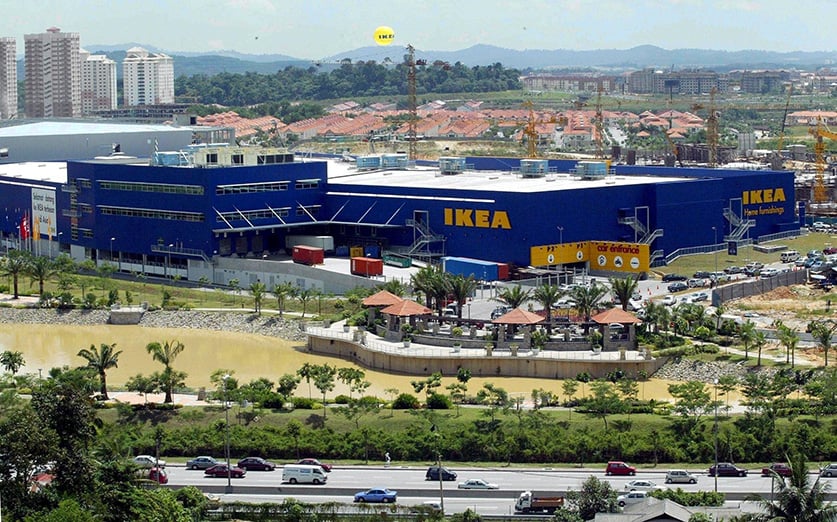 Syfon Systems were looking to improve productivity across the business and required something that would be able to do the following;
Capture live data and project management focus.

Flexible /customizable reports based on management needs.

A solution for a labor force that is driven by various EBA, that integrates well into financial software.

Accessible by various personnel in the business

Easy access interface and web-based.

Ability to integrate with other software and can be tailored to our needs.

Good support team when needed.

Integrate with existing Financial Systems in place
Syfon Systems found that Workbench was able to meet the needs of what the leadership team were looking for. They were also impressed with how it was compact and not too administratively focused, unlike other ERP software.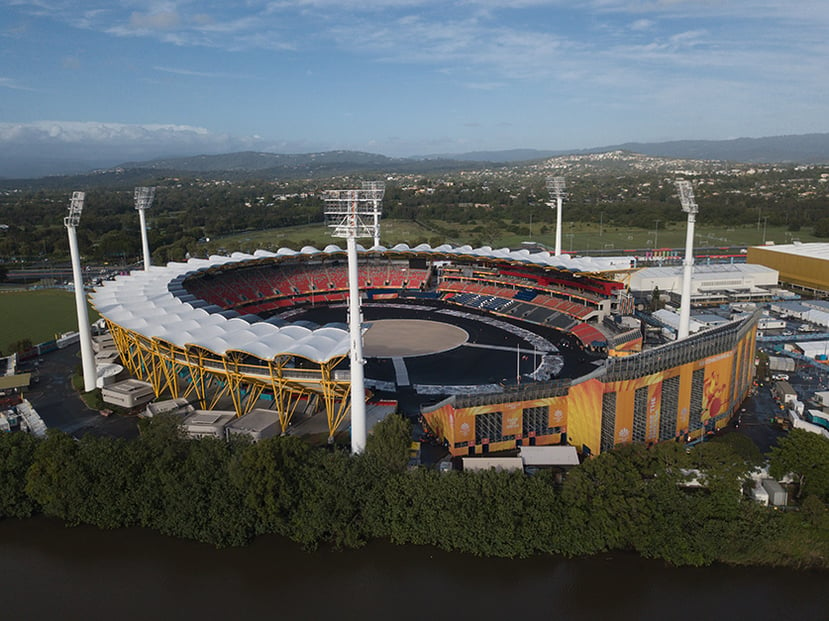 The implementation team at Workbench were well organised and took the time to understand our business and its unique needs and they structured a solution that worked for us.
The responsive support team via Freshdesk is always timely and professional.
"From my experience, I definitely recommend Workbench for other businesses." Huyen Vu
We have been able to collect data more efficiently and, in more detail, which enables better end-user reports and decision-making. The ability to now have the crew use web timesheets has led to improvements with payroll and in turn, has led to a more productive team.
Doing our monthly claims with ease and the ability to view the project with almost live data is a big improvement for us. We had heavily relied on Excel in the past, and now that have Workbench as our "bible for data" it is a great advantage that this information is accessible to many personnel anywhere. Various process improvements have been achieved through our business across the site and office team.
Sharperlight report is my favourite add-on reporting tool as it is so powerful and flexible to help populate various management reports. Ability to import and export data with ease for various modules. Workbench is really intuitive with its interface design making it easy for any new employees to learn.
Since using Workbench, Syfon Systems has evolved and expanded its business. The use of Workbench has progressed beyond the initial setup and they are now using more of the software functions.
Workbench is very intuitive to use and with it being Web-Based this means when they have new starters they can learn on the job from anywhere. Syfon Systems have already evolved and expanded as they add new businesses to their company.
Keep up to date with what's new and exciting with Workbench
Blog subscribers get email updates daily, weekly or monthly. Automagically.